Veteran CRS Data Leader, Sara Cooper, Named Director of the MLS Market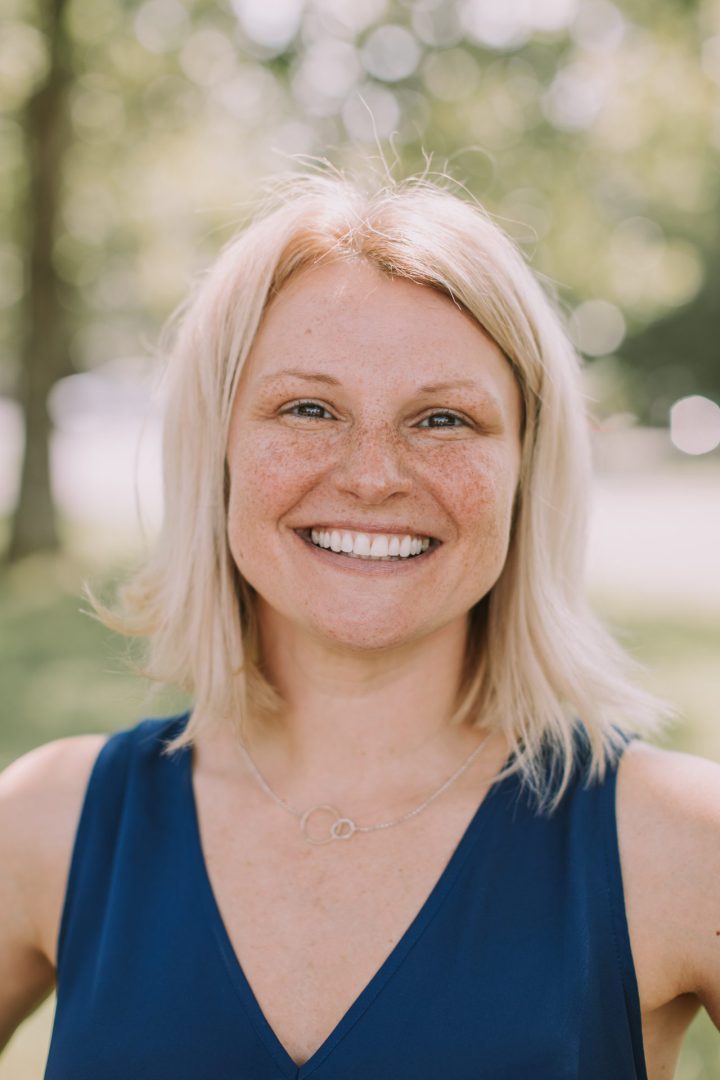 We are very excited to announce that long-standing team member Sara Cooper has been named to the company's new Director of the MLS Market position. Sara previously served as our Director of Customer Experience and has an extensive background and understanding of the MLS market.
In addition to leading CRS Data's customer experience efforts, Sara has played essential roles in product design and development and has a deep understanding of the data that fuels our company's products, including the industry-leading MLS Tax Suite. 
Over the years Sara has built a customer-first philosophy which has served as a driving force in CRS Data's sustained growth. In this new role, she will oversee all aspects of the MLS Market, including sales, product, marketing, and customer support while continuing to push the boundaries of the prop tech industry. 
Below, Sara indulged us by participating in a Q&A. We hope you'll enjoy getting to know her better through this conversation. We are incredibly excited about the future of our MLS Tax Suite and the impact it has on our growing, thriving industry. 
---
Q&A With Sara Cooper
Tell us a bit about yourself. Where do you live and what is home like?
I live in Knoxville, Tennessee. I've been here since I moved from Chattanooga in 1995. I live with my -two awesome kids, two dogs, and a cat. My sister and her family live next door. My brother and sister-in-law, my parents and my grandparents are all within 30 minutes. We spend loads of time with each other. Needless to say, I am a family-oriented person.
What's your favorite type of vacation? Would we find you busy and moving – or laying back with a good book?
Anything low-key. I don't want something filled with daily activities. I want to wake up and let my mood decide the direction for the day. Whether I am in the mountains or at the beach, there is always a good book nearby.
Can you share one of your favorite childhood memories?
There isn't just one I can think of. As a whole, it would be my memories of my brother vs my sister and me. Anytime our brother would "attack" one of us (like brothers do), we would call for the other to help – using our codenames. I was S-power and my sister, Lyndsey, was L-power. Those were good times.
How long have you been at CRS Data? What has kept you at the company?
I've been with CRS Data since 2001, so a little over 20 years. It was my first "big girl" job.  I have to admit, my loyalty to this company is not because of a passion for property data (although, I do love it) but rather the people I get to work with and our family-like culture.
Can you tell us more about your customer-centric philosophy? How has it evolved over the years?
It started as a personal motivation. I found I was energized when I helped others, especially with technology. Over time, I saw how servicing customers with empathy and kindness was just as valuable to them as it was to me. Understanding this value is what drives my desire to serve as an advocate for our customers.
When you consider the future of CRS Data's MLS Tax Suite, what are you most looking forward to?
It's about seeing how our product and services adapt to our customers' changing needs. With technology evolving more quickly everyday, it's exciting to consider the new innovations we will be able to incorporate to make it easy for real estate professionals to find the information they need. Our partnerships with MLSs and associations across the US – and parts of Canada! – make it exciting to envision the future of our platform and service. This is an exciting time for the prop tech industry.